Pop and R&B singer John Legend will campaign in Toledo Thursday for Barack Obama.
According to the Obama campaign, Legend will be the guest at a "Barbeque for Barack" on the University of Toledo campus mid-day on Thursday. More details will follow, the campaign said.
Legend was born John Stephens in Springfield, Ohio, in 1978.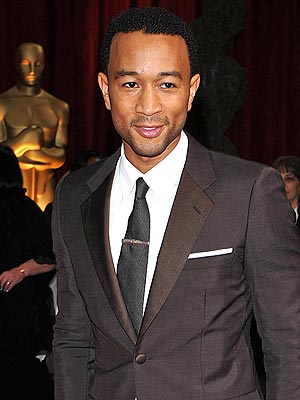 He appeared at a rally for President Obama on the Ohio State University campus in 2o1o.